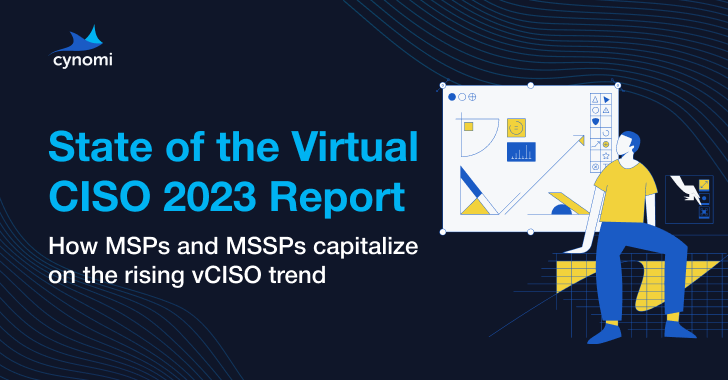 By the end of 2024, the number of MSPs and MSSPs offering vCISO services is expected to grow by almost 5 fold, as can be seen in figure 1. This incredible surge reflects the growing business demand for specialized cybersecurity expertise and the lucrative opportunities for MSPs and MSSPs in vCISO services.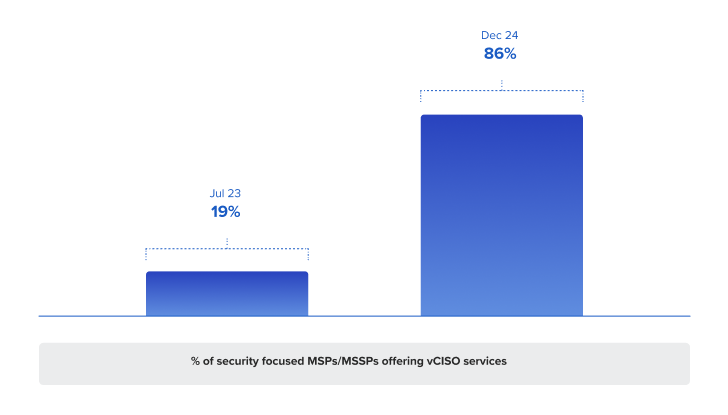 Figure 1: Timeline for offering vCISO services
The State of the Virtual CISO Survey Report by Global Surveyz, an independent survey company, which was commissioned by Cynomi, provides a deep understanding of the challenges facing MSPs and MSSPs today. The report shares insights from 200 security and IT leaders in MSPs and MSSPs of all sizes, all of which are security-focused. It shines a light on the growing trend of the vCISO offering, including the reasons behind this trend, potential blockers for MSPs/MSSPs and how to overcome them.
480% Expected Increase in vCISO Service Offerings
Currently, only 19% of MSPs and MSSPs are offering vCISO services. This relatively low percentage reflects the current state of the industry, where vCISO services are still an emerging market.
The vCISO role is designed to provide organizations with top-tier cybersecurity expertise without the need to hire a full-time executive. This allows businesses to access critical security insights and leadership on a flexible and cost-effective basis. However, despite these apparent benefits, the adoption of the vCISO offering among MSPs and MSSPs has been slow.
The vCISO landscape is expected to change dramatically by the end of 2024. According to the report, the percentage of MSPs and MSSPs offering vCISO services will grow to as high as 86%, a phenomenal surge in less than two years!
vCISO Services – A Lucrative Opportunity
The appeal of vCISO services is not confined to a single reason, as can be seen in figure 2. 44% of respondents identified the primary advantage of vCISO services as the ability to upsell more products and services. Upselling allows expanding sales without the effort of acquiring new customers, which is a significant advantage for MSPs/MSSPs.
Following closely behind the ability to upsell, 43% of respondents pointed to increased margins as a significant benefit. The integration of vCISO services contributes to a healthier bottom line and financial stability.
Lastly, 42% of those surveyed emphasized the role of vCISO services in enhancing customer security. By demonstrating a commitment to security, MSPs/MSSPs can assure clients that their information is in safe hands, which strengthens customer loyalty and enhances the MSP/MSSPs' reputation in the market.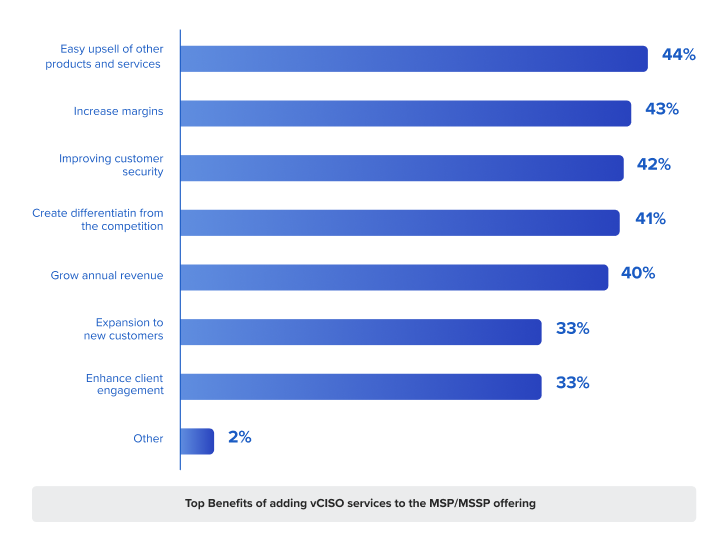 Figure 2: Top Benefits of adding vCISO services to the MSP/MSSP offering
The Challenging Path to vCISO Services
Yet, the road to vCISO success is not without obstacles, as can be seen in figure 3. Respondents believe that they need professional in-house cybersecurity and compliance expertise in order to provide vCISO services. More than a third of them feel they have limited security or compliance knowledge, which hinders them from adding vCISO services to their offering.
The initial investment required to build a vCISO offering is also a potential blocker in the eyes of MSPs/MSSPs. This includes the investment in training and development of personnel as well as tools and technologies that support the vCISO role.
The scarcity of skilled cybersecurity personnel is another significant challenge. The vCISO field is highly specialized. Finding qualified individuals who possess the necessary expertise can be difficult.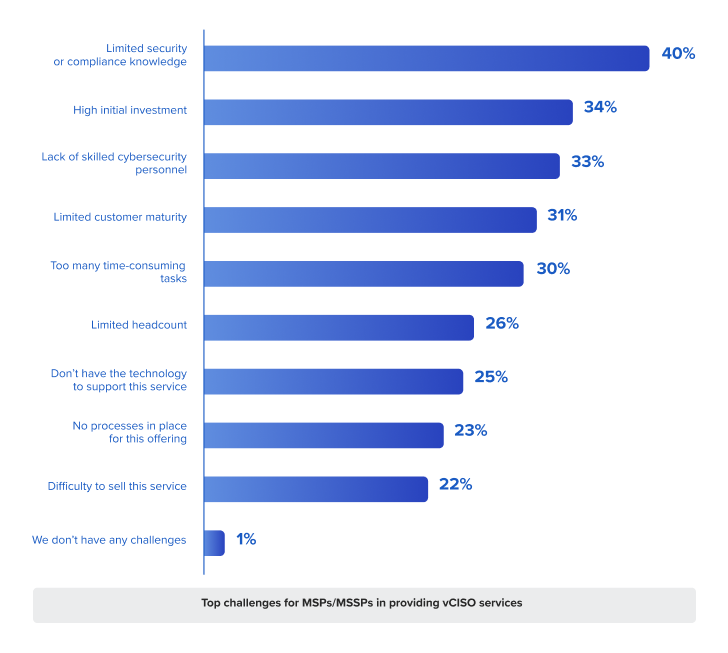 Figure 3: Top challenges for MSPs/MSSPs in providing vCISO services
Hiring Cybersecurity Experts is a Key Blocker to Offering vCISO Services
91%, nearly all, respondents believe that offering vCISO services requires the expansion of their cybersecurity team. However, the same study reveals a concerning obstacle: 63% of respondents cannot afford to hire new cybersecurity professionals.
This affordability barrier could stunt MSP/MSSP's ability to expand to vCISO services, despite the huge upside. A potential solution could be software-based, enabling MSPs and MSSPs to leverage digitization and technology to expand their offerings without having to grow their teams.
Security Strategies in 2024 for MSPs and MSSPs
The report shines a light on the expected future business and security strategies of MSPs and MSSPs. According to the findings, the majority of MSPs and MSSPs are planning significant growth by the year 2024. This growth will be centered on expanding their cybersecurity offering, improving operational efficiency and improving profitability. A key component of this growth strategy is the offering of vCISO services. This strategy is also consistent with the perceived benefits of vCISO services — to increase margins and improve customer cybersecurity.
By offering vCISO services, MSPs and MSSPs can provide their clients with customized security strategies and security leadership, without the need for a full-time, in-house CISO. This not only allows MSPs/MSSPs to meet the needs of their clients but also positions the ones that choose to offer vCISO services at the forefront of the cybersecurity market.