The United Kingdom's premium group of hotels has allegedly been breached by a ransomware group. The BlackBasta ransomware group named the website of Edwardian Hotels London to its victim list in their latest post.
Several cybersecurity researchers have reported the Edwardian Hotels cyberattack with screenshots of claims made by the BlackBasta group.
The website of the luxury hotels and restaurants group was accessible after the alleged Edwardian Hotels cyberattack.
Neither the Twitter/X page nor the website of the luxury hotels group made any reference to a ransomware attack or a data security incident.
BlackBasta Claimed Edwardian Hotels Cyberattack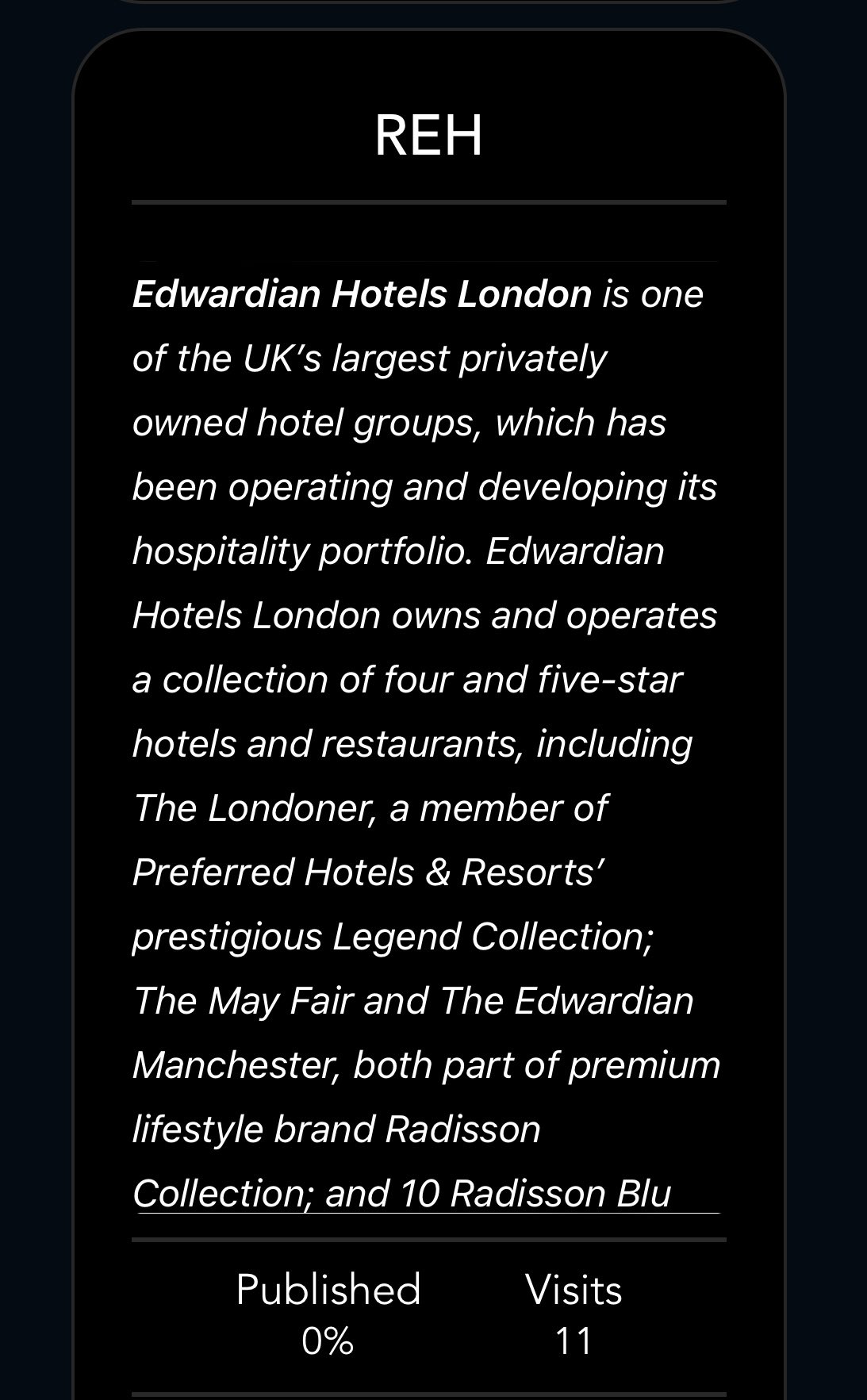 Cybersecurity Analyst Dominic Alvieri tweeted about the Londoner cyberattack. The Londoner Hotel is among the privately owned hotels by Edwardian.
The May Fair, Radisson Blu Edwardian, and the Edwardian Manchester are also owned by Edwardian Hotels besides restaurants and spas.

The ransom amount requested by the hackers and the size of the exfiltrated files from the Edwardian Hotels ransomware attack remain undisclosed at this time.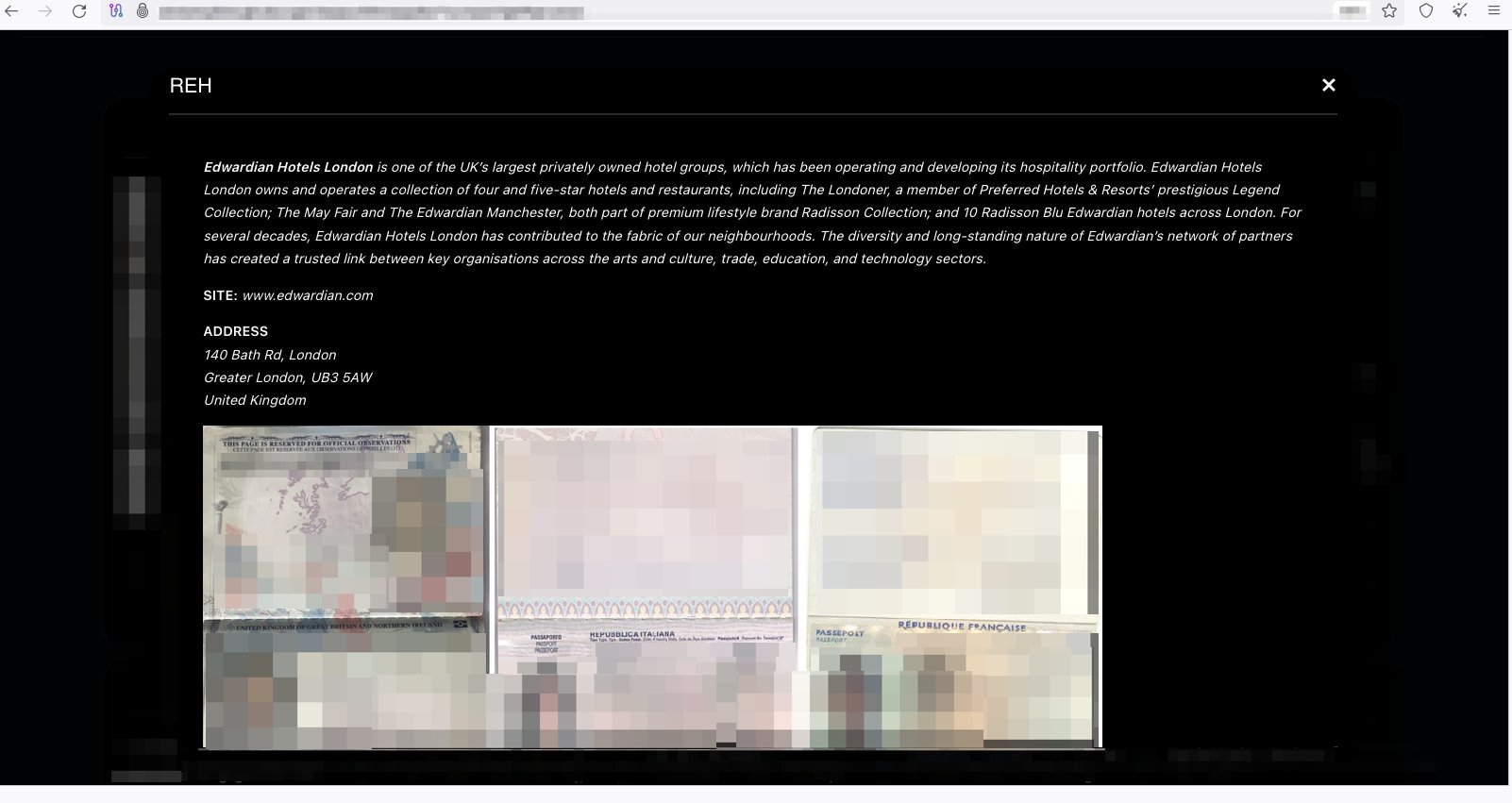 BlackBasta hackers have released samples of data purportedly obtained from the ransomware attack on Edwardian Hotels in London. BetterCyber en Español, a cybersecurity company, documented screenshots of the sample data discovered on the BlackBasta website.
The translated tweet from the cybersecurity firm indicated that the blurred sample data from the Edwardian Hotels breach included passports and bank account information, presented as proof of the attack.

Besides Edwardian Hotels, which included the May Fair cyberattack since they are part of the same group, BlackBasta also claimed a cyberattack on Stanton Williams. Stanton Williams is an internationally known design studio based in London.

The Threat Intelligence platform Falcon Feeds shared screenshots from BlackBasta's dark web portal.
The tweet focused on BlackBasta's announcement of yet another cyberattack, this time targeting Häffner GmbH & Co. KG, a German-based company engaged in the distribution and marketing of acids, solvents, and other chemicals across Europe.
BlackBasta claimed the cyberattack on Edwardian Hotels is akin to BlackCat's cyberattack on the MGM Resorts. Premium resorts and hotels are breached by hackers as it can fetch a hefty ransom for them. However, MGM Resorts did not respond to the ransom demands of BlackCats.
Several educational institutions and healthcare organizations have garnered attention in the news due to data breaches caused by the MOVEit exploitation.
These entities have set a noteworthy example by refusing to meet the ransom demands of cybercriminals, ultimately leaving the criminals with no alternative but to release the exfiltrated data on the dark web.
Media Disclaimer: This report is based on internal and external research obtained through various means. The information provided is for reference purposes only, and users bear full responsibility for their reliance on it. The Cyber Express assumes no liability for the accuracy or consequences of using this information.
Related